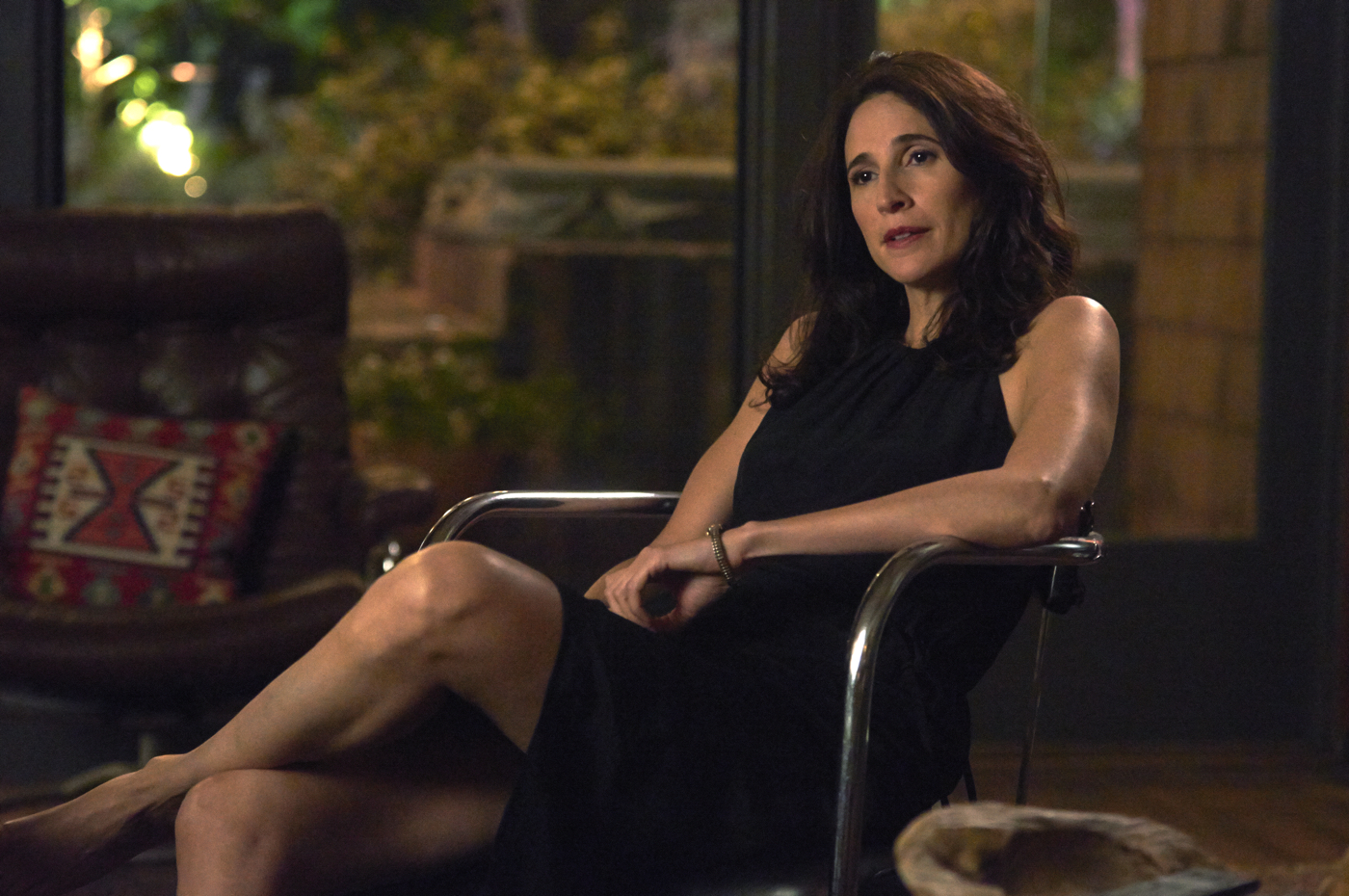 In a major performance across literally every appearance, Michaela Watkins plays a psychologist who recently divorced her husband after finding him with a much younger woman. Together with her teenage daughter, Laura, they move to her brother's house until they find a new place. The series starts at that moment, when the brother Alex, is enjoying a successful life after founding a popular dating site. As the name indicates, dating and casual sex, especially through the internet are the central themes here. But not only is the take on them modern, relevant, and at all-times sharp – it's also funny! You'll find yourself laughing through the characters at no one other than your very self, that's how smart this show is.
Written By: Staff
Add Your Review
Premium
Contribute 20 approved reviews or more to go premium
You can unlock all website premium benefits and recommendations (newsletter subscription not included) by reviewing our recommendations and helping other users. You currently have 0 approved reviews.
Login / register