Man, don't watch this show hungry. Chef David Chang has both the genius and humility to make whatever food he touches both fascinating and insanely appealing. Each episode follows a particular dish in the places where it's made best, but also in the places that's it's known for. So for example the first episode about pizza goes to Japan to investigate a new pizza in a Michelin-star restaurant, but also goes to Domino's. Chang has almost a f*ck it attitude towards the food industry that's not only refreshing to watch on him, but also disarms his guests and sparks interesting conversation. One of the best food shows you can watch today.
Review by Staff.
Get so much more from us...
Our premium newsletter is the key to getting the most of your much more expensive streaming subscriptions.
We strive to give you everything you need to know about Netflix and Amazon Prime. You get heartfelt and curated recommendations that you won't read elsewhere, by humans for humans, no algorithms involved. We love the work and are extremely grateful for your support.
Why subscribe, you ask? Here's why:
You get two, and only two, emails from us every week: one mid-week streaming recommendation and a long-form newsletter ahead of the weekend.
You get our two top picks of the week, a look at what's expiring and what's new on Netflix and Amazon Prime, a crowdsourced ranking of popular shows and movies, and a newsflash to keep you informed on cinema trends.
You get that warm fuzzy feeling that comes from supporting a boutique media operation. We are completely independent and ad-free.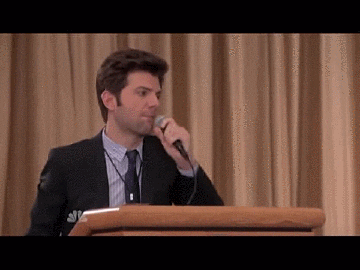 Add Your Comment
You don't need to be signed-in to post a comment.
Watching Options
Details
Starring

David Chang, Peter Meehan