Latest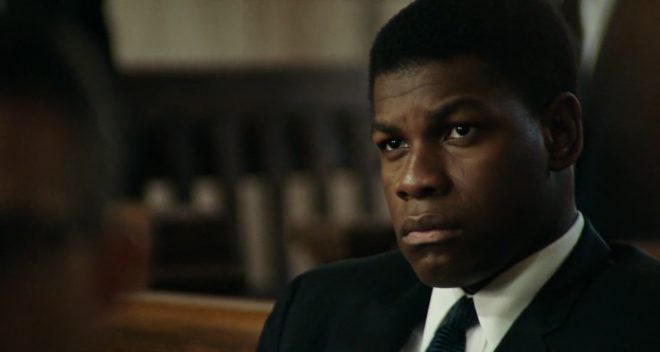 John Boyega, Algee Smith, and John Krasinski star in this difficult portrayal of the Detroit 1967 riots, the biggest civil unrest in American history before the 92 L.A. protests. A murderous cop, a band on the verge of breaking big, and a hard-working security guard find their fates intertwined by the events that took place that summer. Detroit blends real-life images with its storytelling. It would be a perfect movie if it wasn't a scene in which the police brutalize young Black men for finding them in a hotel with two White girls. This scene, while a necessary part of the story, is overstretched and feels almost sadistic.
The Criteria
Highly-rated by viewers

Every recommendation on agoodmovietowatch holds at least 7/10 on IMDb or equivalent.

Highly-rated by critics

At least 70% on Rotten Tomatoes or equivalent.

Independently curated

We're 100% independent, supported only by readers and public grants.