Latest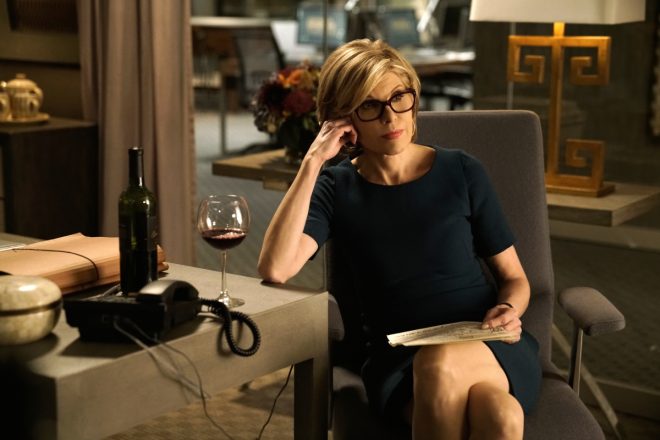 This excellent legal drama starts with a successful partner losing her retirement savings to a Ponzi scheme. The person accused of running the scheme is the father of her newest junior associate. They both find themselves out of options and join a black-run firm that specializes in police brutality cases. From legal questions that start on Reddit and 4Chan to trying to find a Trump supporter in the firm, The Good Fight is relatable without being cringy. Everything is believable, including the characters and the arcs.  The Good Fight feels like Suits or The Good Wife, but it also feels much better. It's sharper.
The Criteria
Highly-rated by viewers

Every recommendation on agoodmovietowatch holds at least 7/10 on IMDb or equivalent.

Highly-rated by critics

At least 70% on Rotten Tomatoes or equivalent.

Independently curated

We're 100% independent, supported only by readers and public grants.