Latest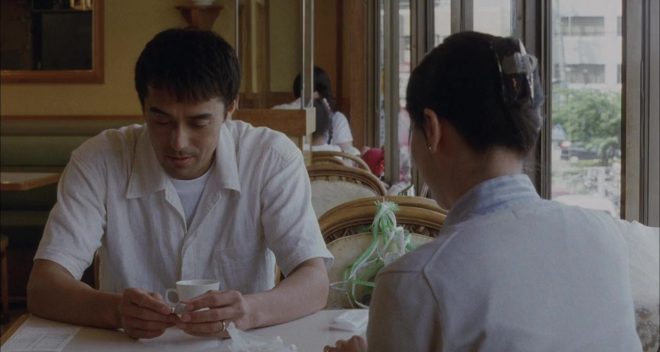 From the director of Shoplifters, Still Walking is a quiet movie about 24 hours in the life of a family gathering to remember the passing of a son. At the center of the story is the father, an emotionally distant man who commands respect both from his family and community. Opposite from him is the black sheep, the other son, who strives for his father's validation. This dynamic is one of many depicted in this slice-of-life movie about how families deal with loss. It might seem like little is happening during the first stages, but the realism and subtlety with which the story is handled will gradually suck you into the beautiful atmosphere of Still Walking. And however distant the culture or setting in Japan may seem, you're bound to recognize either yourself or your family in this movie.
The Criteria
Highly-rated by viewers

Every recommendation on agoodmovietowatch holds at least 7/10 on IMDb or equivalent.

Highly-rated by critics

At least 70% on Rotten Tomatoes or equivalent.

Independently curated

We're 100% independent, supported only by readers and public grants.