As great as Netflix is, finding good movies you haven't yet seen can be a chore. You may have even started believing that you've already seen them all. Rest assured, there is very little chance you have.
A Good Movie to Watch suggests movies you haven't seen, but you should. To do this, we only recommend movies that have received at least a 7 rating on IMDb and a 70% Fresh score on Rotten Tomatoes. This means that these movies have been appreciated by both critics and viewers, so you can trust that they're awesome. We also try to specialize in movies that didn't make a huge splash at the box office or which didn't get the attention they deserved, so there is little chance you have already seen them.
Below we count down our most favorite movies among those available to stream on Netflix Instant USA. For all the little-known, highly-rated movies ready to stream on Netflix, click here.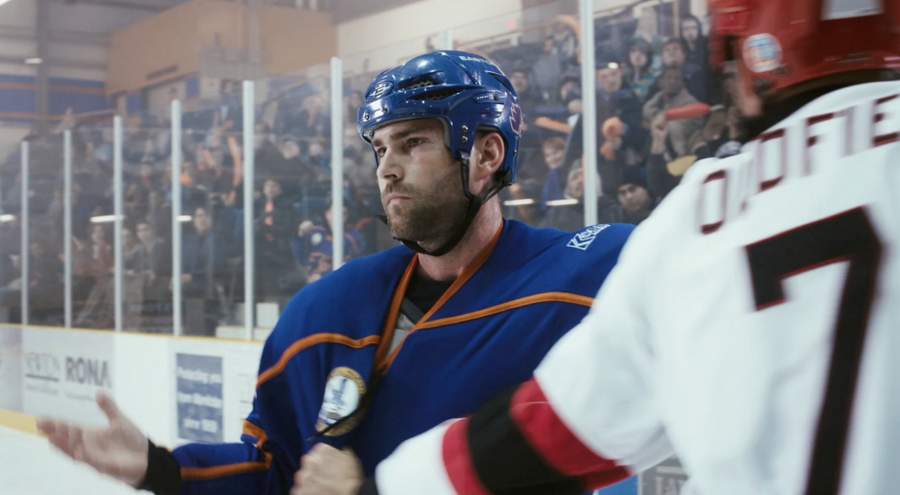 Goon is funny, violent, and sweet as hell. You'll be surprised by how nasty it is but at the same time you won't care. What you will want to do, on the other hand, is rip through the screen, and hug the main character. It is also a great example of a feel-good movie that isn't solely focused on being a feel-good movie. It's also great love story, with all its absurdities and highly emotional load. The story shines a light on the players who join hockey teams not for the game but for the fights that may erupt. They are called goons. Doug Glatt (Seann William Scott) is a new goon and this movie is his journey towards success both on the ice and off.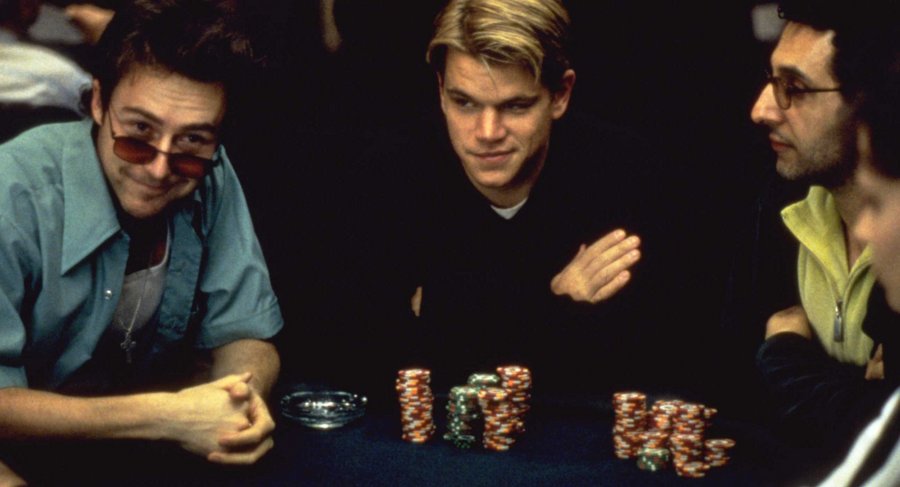 Stars: Edward Norton, Gretchen Mol, Matt Damon
Directed by: John Dahl
In Rounders, Matt Damon plays a law student and reformed poker player who is forced back into the game in order to help his newly-paroled best friend (Edward Norton) pay off overwhelming gambling debts. It's an enjoyable insider's look into the world of high stakes gambling and of Poker specifically, giving the viewer compelling insights into Poker in terms of strategy as well as human psychology. Damon and Norton are well-cast in their roles — Norton particularly great as the sleazy and manipulative "Worm". Not-overly-surprising in its storytelling, yet highly enjoyable from beginning to end, this one will appeal to fans of gambling and sports films, as well as those who enjoy modern film noir and pseudo-noir films with a nice dramatic edge.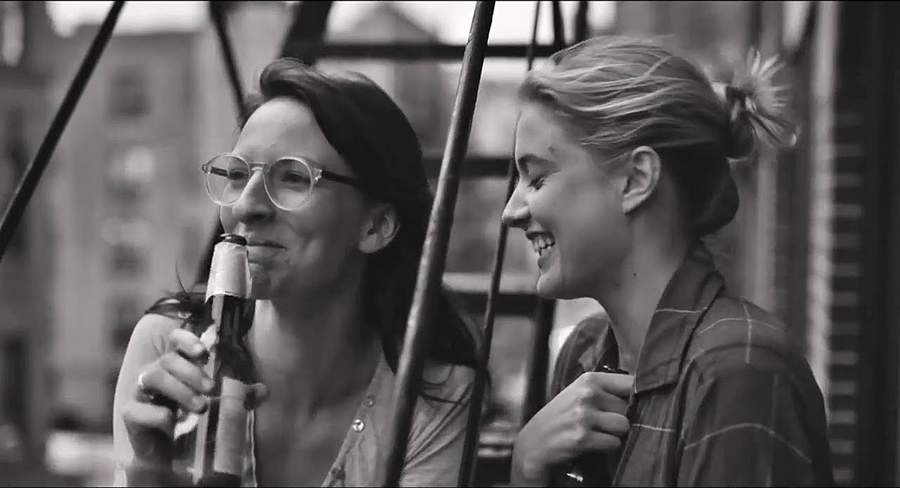 Stars: Adam Driver, Greta Gerwig, Mickey Sumner
Directed by: Noah Baumbach
Frances (Greta Gerwig) lives in New York – but not the glamorous NYC of Woody Allen movies. Taking place primarily in the gritty and rapidly gentrifying North Brooklyn, the black and white film paints a picture of an extended adolescence. Focusing on the goofy and carefree Frances, who loses her boyfriend, her best friend and her dream of being a dancer. She moves in with two guys, both of whom are more successful than her, and becomes even more determined to fulfil her goals, impractical as they may be. Fans of HBO's Girls and other odes to not being a "real person" yet will love this film.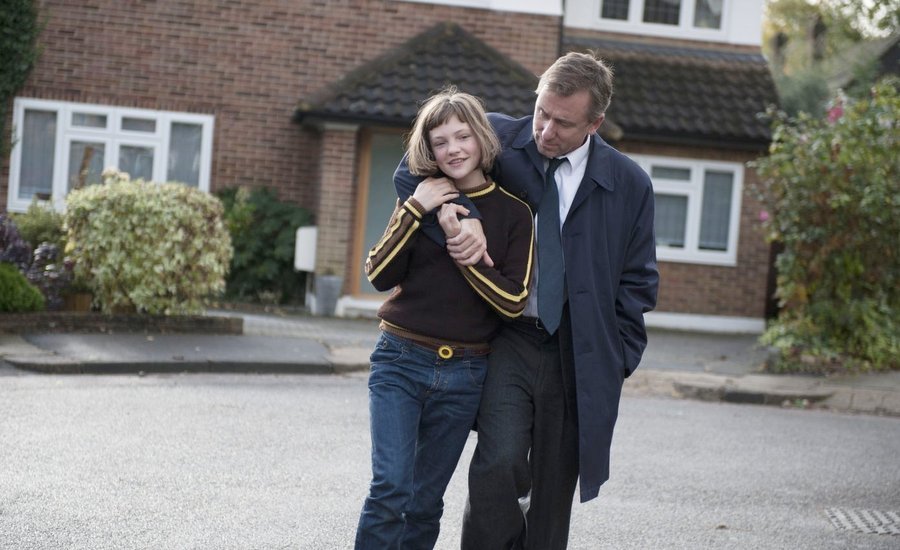 Stars: Charlie Booty, Lily James, Tim Roth
Directed by: Rufus Norris
Remember the name Rufus Norris. "Broken" is his directorial debut and he handles it like a seasoned pro. Also keep an eye out in the future for its young star, Eloise Laurence, who shows all the natural ability of a young Natalie Portman or Jodie Foster. Laurence plays "Skunk", a twelve year old trying to make sense of life – and whose task isn't made any easier by her own family's internal struggles, or the other families living in the peaceful-looking cul-de-sac where much of the action takes place. We're informed from the get-go that some sort of tragedy will befall the girl, but we don't know what shape it will take, or what the outcome of it will be. The tension builds from there, with a little relief along the way, thanks to her often-amusing performance as she witnesses the confusing actions of her elders. Tim Roth and Cillian Murphy are also in good form, both of whom seem happy to complement Laurence's presence rather than try to upstage her. "Broken" is equal parts cute, frightening, and brutally tense. It's well worth checking out.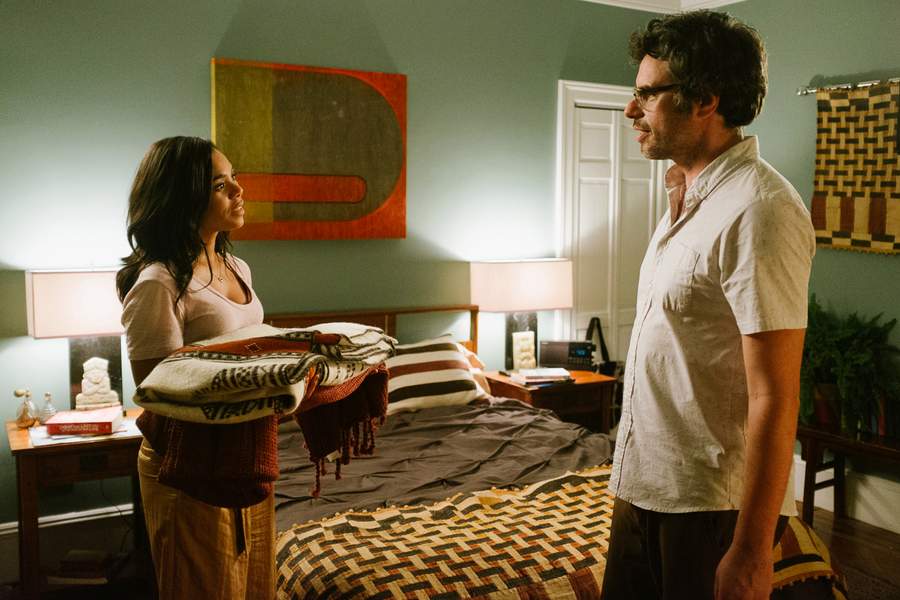 Stars: Jemaine Clement, Jessica Williams, Regina Hall
Directed by: Jim Strouse
«When comedians get a bit older they do a movie with "emotions" in it. Here's mine.» Flight of the Conchords' Jemaine Clement on Twitter. People Places Things is exactly that, a funny yet heartfelt comedy. Will Henry, A New York City graphic novelist walks in on his girlfriend cheating on him at their kids' birthday party. A year later, Will is struggling to define his new life as a single parent while still getting over his breakup. Smart, honest, and led by Jemaine Clement, this film will strike you in its simplicity but will hold you with its charm.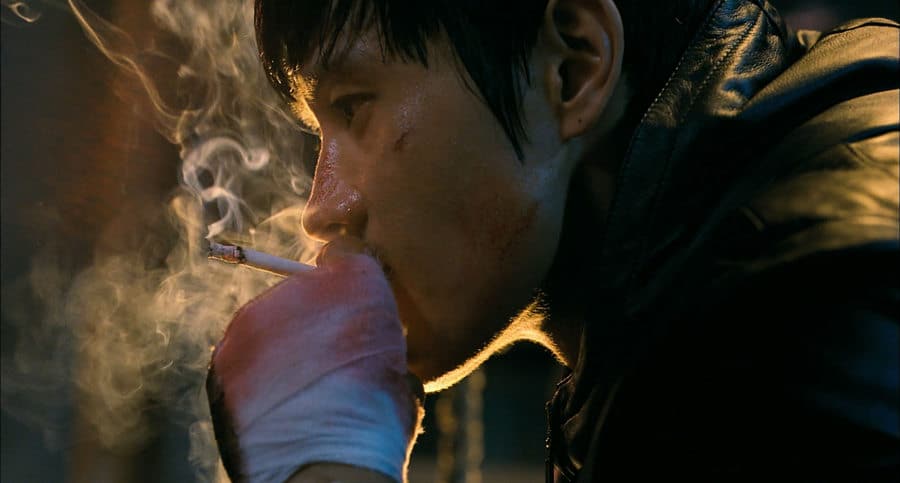 Stars: Byung-hun Lee, Ho-jin Chun, Min-sik Choi
Directed by: Kim Jee-woon
I Saw the Devil is a South Korean psychological thriller/horror film. IT IS NOT FOR THE FAINT OF HEART!!! It has a lot of blood and gore that could make even the strongest stomachs turn. A young woman is kidnapped from her car while waiting for a tow truck and the kidnapper murders her far from her car and scatters her body parts around. Her fiancé, a secret service agent of the National Intelligence Service, sets out to track down her murders and extract his revenge. If you're looking for a thrill ride, look no further- but don't say we didn't warn you.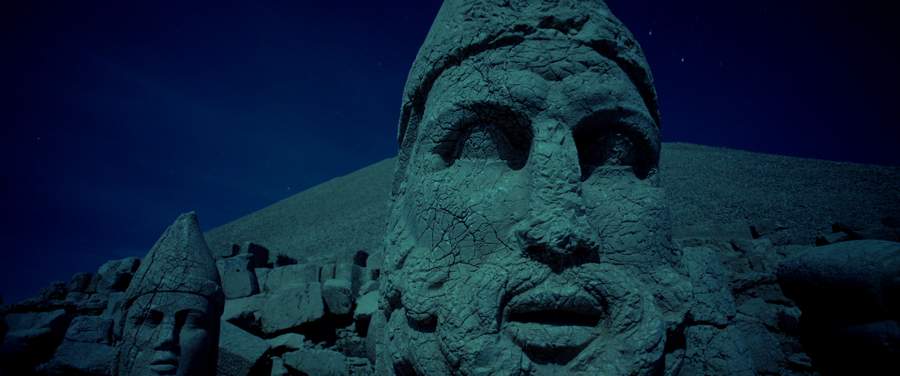 Stars: Balinese Tari Legong Dancers, Ni Made Megahadi Pratiwi, Puti Sri Candra Dewi
Directed by: Ron Fricke
In the grand tradition of the ethnographic world tours like Mondo Cane, Samsara hits you in the face with the diversity and wonder of human life on earth. Unlike many of its predecessors, which often descended into colonialist gawping, Samara maintains a non judgmental gaze. This film uses no words or narration to travel the world showing you the breathtaking beauty of various countries, cultures, religions, cities, industries and nature. Shot on 70mm film, the definition and clarity has to be seen to be believed.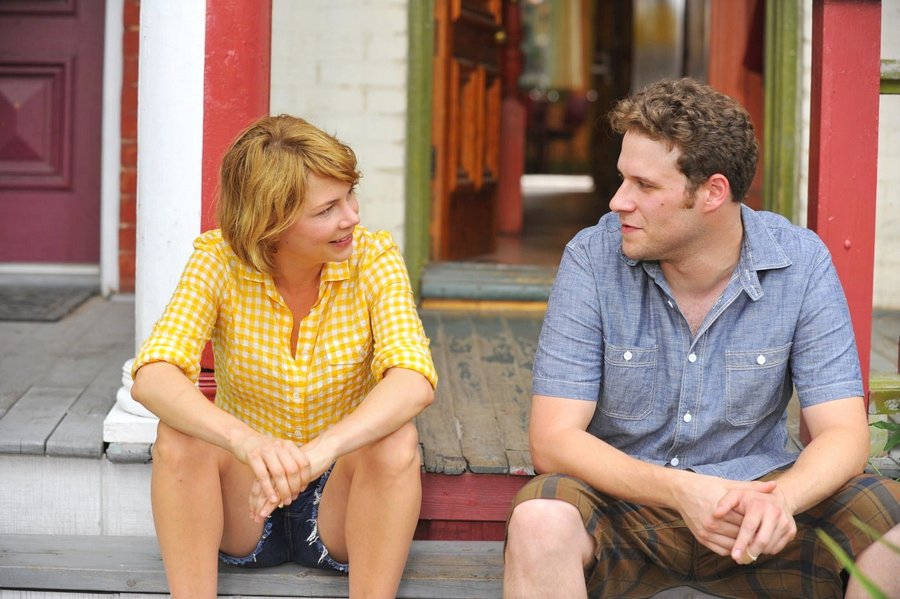 Stars: Michelle Williams, Sarah Silverman, Seth Rogen
Directed by: Sarah Polley
Take this Waltz is a movie that wants you to have a problem with it. It's about a woman (Michelle Williams, Blue Valentine) torn between her husband (played by Seth Rogan) and a new man who entered her life. It's an emotional and honest account as well as a mature slice-of-life film that you will appreciate either if you are familiar with a similar situation in real life, or if you give the film a chance, which I recommend you do.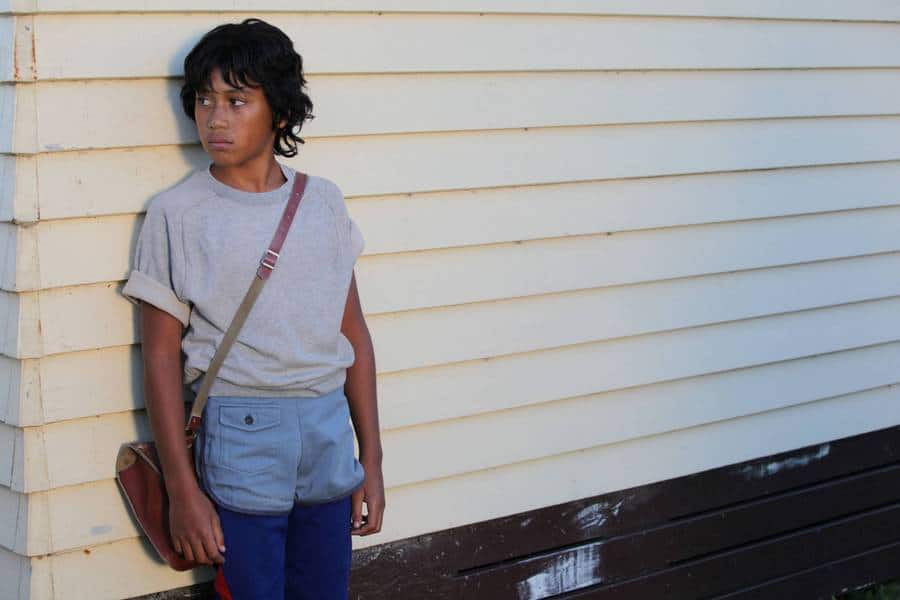 Stars: James Rolleston, Moerangi Tihore, Taika Waititi
Directed by: Taika Waititi, Topaz Adizes
Boy is the highest-grossing New Zealand film of all time, and a masterpiece of compassion and good humor. Set in New Zealand's rural East Coast in 1984, the film's protagonist, Boy, imagines a world outside, dreaming of meeting Michael Jackson and having adventures. These fantasies serve to distract him from the sad circumstances of his life, living with his grandmother while his father serves out a prison sentence. However, adventure comes to Boy suddenly when his ex-convict father returns to find a long hidden bag of money. Written, directed, and starring Taika Waitit and featuring the new comer James Rolleston as Boy, it's a hilarious and heartwarming tale.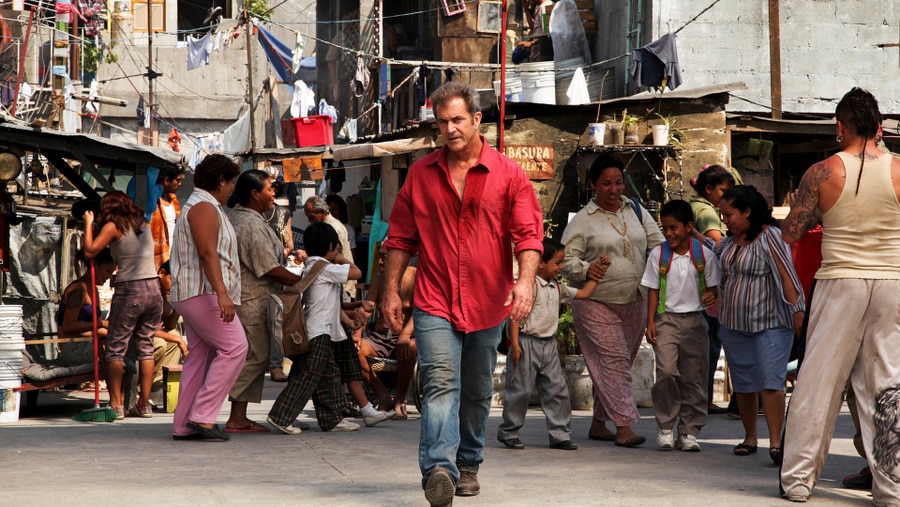 Stars: Daniel Giménez Cacho, Kevin Hernandez, Mel Gibson
Directed by: Adrian Grunberg
A fantastic return to form for disgraced actor Mel Gibson, Get the Gringo is proof that you can have all the controversy you want off-screen, and come back to make a great piece of film. Fast, entertaining and crazy, Get the Gringo is a wild tale of a crime gone bad and eventually, becomes a fish out of water story of the lone 'gringo' in a Mexican prison. Perhaps most unbelievably, the film even makes you go "ahh Mel Gibson", and reminds you of his charm and talent. Nice comeback Mel.