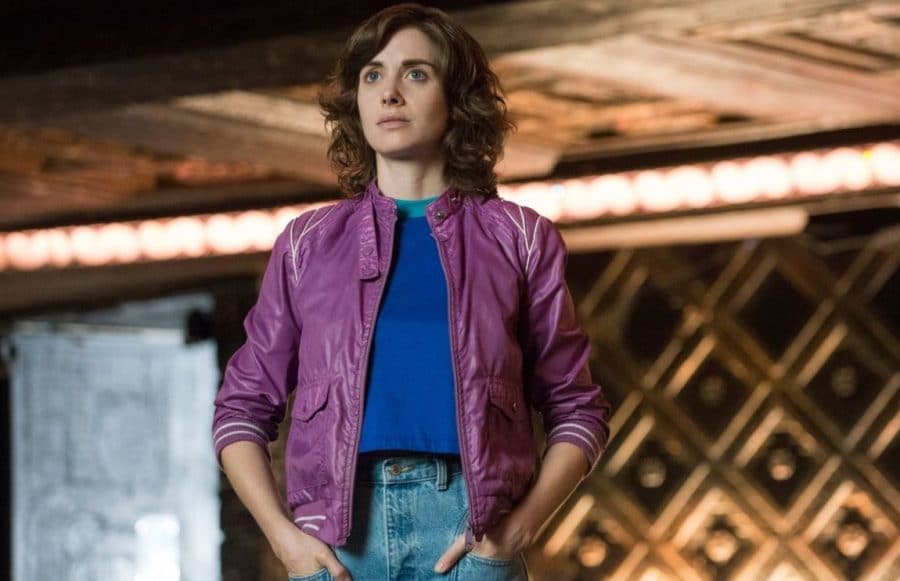 In an age where every show gets called "original" the minute after it comes out, this amazing series from the creators of Orange is the New Black will actually make you go "no, that show is different!". Starring an almost all-women cast (except for the coach, played masterfully by podcast icon Marc Maron), it's the story of how a crazy wrestling show was put together in the 1980s called Gorgeous Ladies of Wrestling. Alison Brie (Community) plays the girl at the center of the effort to make this show happen, having had a terribly failed career thus far. Perfectly acted and featuring funny as well as absurd moments, GLOW is a great show that you can binge on Netflix without noticing the episodes fly by.
Written By: Staff
Add Your Review
Premium
Contribute 20 approved reviews or more to go premium
You can unlock all website premium benefits and recommendations (newsletter subscription not included) by reviewing our recommendations and helping other users. You currently have 0 approved reviews.
Login / register