Horror movies have always been creepier to me when they play on our fear of the "unknown" rather than gore. Under The Shadow does exactly that. The story is based around the relationship of a woman, Shideh, and her daughter, Dorsa, under the backdrop of the Iran-Iraq war. As widespread bombings shake the ground beneath their feet, the two grapple with a more insidious evil that is faceless and traceless, coming and going only with the wind. The movie's dread-effect plays strongly on feelings of isolation and helplessness. The scares are slow and it's obvious the director takes great care in making every single second count and in raising the unpredictableness of the action. Like the bombs, the audience never knows when or how the next apparition will materialize. The former is always on the edge of fear, wondering what is no doubt there, but is yet to be shown on the frame. In terms of significance, Under The Shadow features too many symbolisms to count and will most likely resonate with each person differently. But one thing remains relatively unarguable: this is a wonderful movie.
Review by Thu Phuong T.
Get so much more from us...
Our premium newsletter is the key to getting the most of your much more expensive streaming subscriptions.
We strive to give you everything you need to know about Netflix and Amazon Prime. You get heartfelt and curated recommendations that you won't read elsewhere, by humans for humans, no algorithms involved. We love the work and are extremely grateful for your support.
Why subscribe, you ask? Here's why:
You get two, and only two, emails from us every week: one mid-week streaming recommendation and a long-form newsletter ahead of the weekend.
You get our two top picks of the week, a look at what's expiring and what's new on Netflix and Amazon Prime, a crowdsourced ranking of popular shows and movies, and a newsflash to keep you informed on cinema trends.
You get that warm fuzzy feeling that comes from supporting a boutique media operation. We are completely independent and ad-free.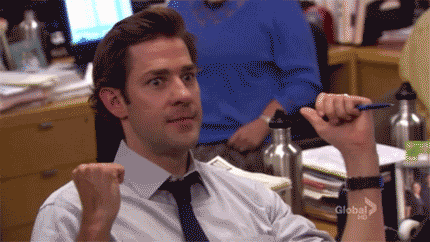 Add Your Comment
You don't need to be signed-in to post a comment.
Watching Options
Details
Starring

Avin Manshadi, Bobby Naderi, Narges Rashidi